Hosted by YouTube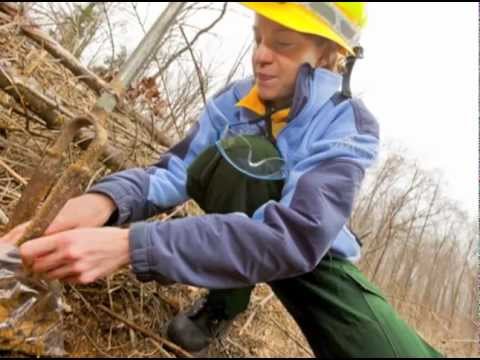 <iframe width="450″ height="300″ src="http://www.youtube.com/embed/B7FBhVOTjlI" frameborder="0″ allowfullscreen></iframe>
Jennifer Callanan, William Paterson University assistant professor of environmental science, participated in a controlled burn in Warren County where she collected soil samples to be used in her research.
Complete Program Title:
William Paterson Environmental Science Professor Studies Soil at Controlled Burn
Date Created: March 19, 2012
Credits:
Kelly Moran – Narrator
Duration: 00:00:55 [hh:mm:ss]
Language: English
Tags: Jennifer Callanan Ph. D.